Leaflets
Elements can be combined to create leaflets as per examples shown below. Please ensure rankings are always referenced using one of our infographic styles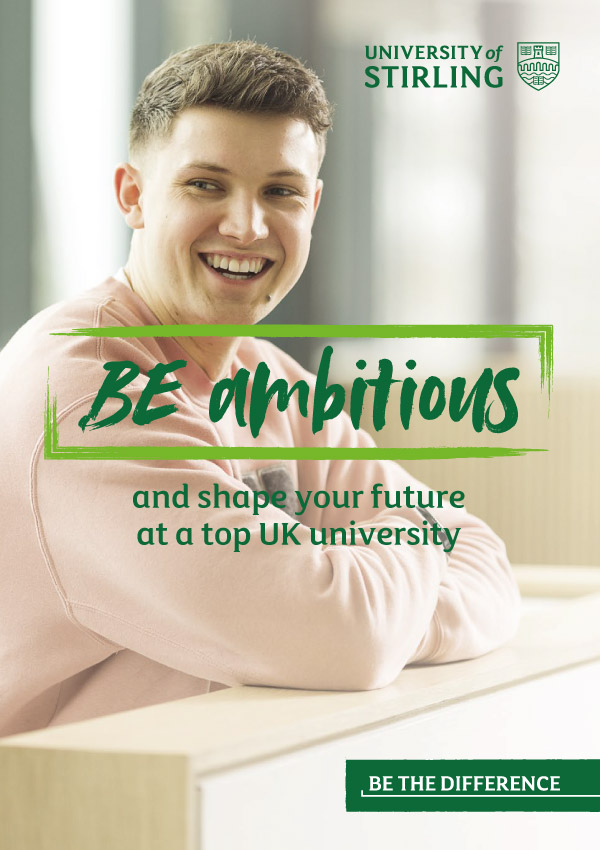 Full Page Leaflet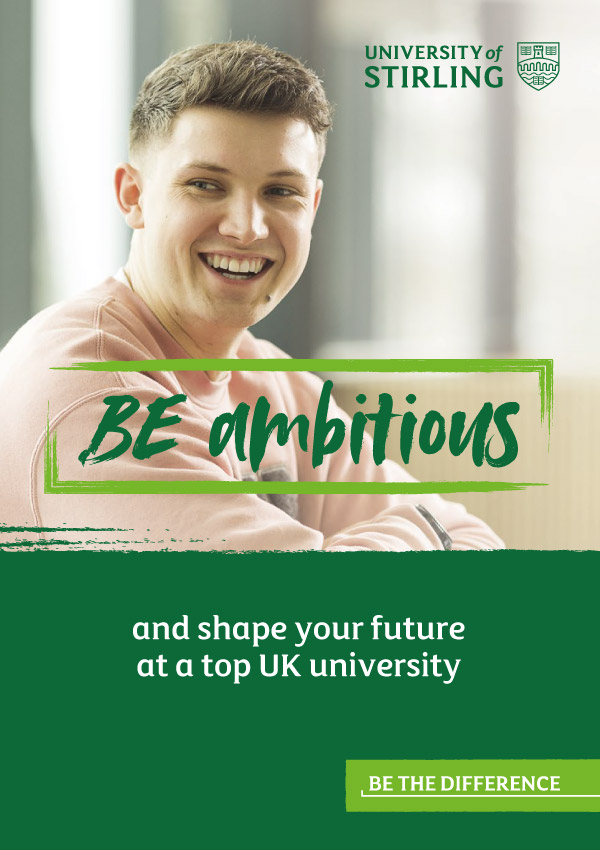 Part Page Leaflet
Graphics and Print Services
Graphics and Print Services provide a design and on demand printing service. Our web to print software provides the tools for staff to order templated University products quickly and accurately. Staff can choose whether to order products in colour or in black and white, and the type of finishing they require; everything is produced in-house ensuring our brand is protected and products are produced to the highest standard.
The software allows staff to browse the many products available - to order for print or to download a template to design a product themselves. Staff are provided with print quotes instantly, and products can be personalised and previewed on-screen before ordering. All jobs can be reordered at a later date.
Web to print is designed to ensure that the acquisition of print products are on brand and to provide the user with fast, easy and economical printed material.
Find out more about Graphics and Print Services